You guys!! I have a friend who is now a published cookbook author and I'm making her recipes in my kitchen. It's SO COOL. Jessica Murnane can really only be described as cool. She's a designer turned women's health and food advocate, after her struggle with Endometriosis led her to completely change her diet and lifestyle. Then she started a health and lifestyle Podcast called One Part Plant, and that led to her AWESOME new cookbook ONE PART PLANT. Jessica and I met in 2014 (I think!) at a monthly dinner series she hosted in Chicago, and it has been so fun to watch her career take flight. Today I'm sharing an interview with the prop stylist who worked on the book!
Also, Jess has a book tour shaping up HERE. She'll be in Chicago and lots of other cities too, so get in on that!
I was honored when Jess asked if I'd like an advance copy of the book. Women's reproductive health, eating more plant-based foods, and gorgeously styled new recipes to try – YES please!  I know the amount of work that goes into well-styled photographs, so I asked Jessica if I could interview her prop stylist for this post. Lucky for us the talented Joni Noe answers my burning questions below. If you are a stylist or an aspiring one, make sure to check out Joni's portfolio. She has worked for some fabulous brands and magazines. You can find more Joni and Jess on Instagram.
Photo credits: Nicole Franzen, Food Styling: Vivian Lui.
Interview with Prop Stylist Joni Noe:
What's your full name and name of your company? 
My name is Joni Noe and my website is www.joninoestyle.com, I haven't thought of a great business name. I need one!
How long have you been styling?
I began styling when I finished graduate school at CalArts around five years ago. While I was in school, I made photographs of still life compositions. I was assisting prop, table top and interiors stylists while I got my MFA. Before that I'd worked as the assistant to the Style Director at Martha Stewart Weddings from 2003-2005, and worked as a photo editor at Martha Stewart Living 2005-2007, and then moved over to Domino Magazine in 2007 until it folded in 2009. So, I'd dabbled in styling and photography before committing to a career as a stylist. 
How did you and Jessica connect on this project? How long does doing a cookbook take?!
Jessica asked a few photographers and LA based friends for referrals and according to her, my name came up twice. I was flattered when she reached out to me. When we finally spoke on the phone she revealed that a major reason she'd wanted to work with me was that she'd noticed I hadn't updated my Instagram in over a year. There was nothing predictable about what Jessica might say and I really loved that. Plus she was kind and warm and I could hear how special the project was to her. 

We shot the cookbook over two weeks with a weekend off in between, so we could re-energize. We had a small crew, but It's a lot of shots and time spent together in close quarters, so we got to know each other quickly. 
When a client comes to you for food and prop styling what is the level of collaboration like?
Oh gosh, this varies from client to client. In this case, Jessica and I spoke a few times on the phone and she sent me a pdf of food and prop styling she loved, and images of things she did NOT like. For example, Jessica's not a fan of too much napkin, or excessive hand towels in the shots. She's beyond aware of the trends in food photography and wanted to keep things simple, and practical. At the same time, she loves pattern and bold color. She sent me inspirational images saying, I love the color of this radish, and the light on the onion skin, but I hate these fake vintage, pastel latte bowls. I remember thinking, THANK YOU! I hate those bowls and I never want to see them again either.  

Another thing that stood out to me was that she loved old hotel platters and plates, and her everyday coffee mug, except it was anything but everyday. It was hand painted and had a woman's face. We'd hoped to push things forward a little, but also didn't want to be ridiculous or wasteful. We wanted things to feel fresh and beautiful and playful, but not too precious. Her recipes were intended for real people to enjoy and needed to feel approachable, and also like they came from Jessica (and some from her fantastic chef friends too). Jessica's personal fashion style is unique and playful. She can rock vintage and looks amazing in hats, and caftans well you can see her in her portraits. We wanted all of that to come through in the propping. Jessica wanted to include her friends and their wares too. I met up with artist, Bari Zipperstein at her studio before the cookbook shoot. She's a dear friend of Jessica's and I'd known of Bari's work for a couple years, but hadn't had the privilege of a studio visit until we needed beautiful vessels for our shots. Jessica loves flowers and let me run with it when it came time for florals. She had an opinion, and she never over directed, so it was the best kind of play.
Do you have an arsenal of props, or do you rent often?
YES! I have an arsenal of props and I rent some too. I'm always looking for new and old things. I have generous friends who let me rent from them too. I end up making some of my own surfaces and tabletops because I can't always find what I need in a rental. I grouted my first ceramic tile surface this week!
What are your three best tips on prop hunting?
1. Make a list. It doesn't sound romantic, but it is a job after all. When I'm prepping, I definitely shop with lists and continually break them down. I re-read my lists before I enter a store or an aisle so the props are fresh on my mind. Mostly I'm looking and scanning and it's easy to get distracted.
2. Go with a friend or an assistant. I love going to the flea market with friends. Recently I shopped with floral stylist, Livia Cetti of The Green Vase, and her mother, Connie Cetti of The Green Vase Antiques. It was fun to bounce around ideas and weigh decisions with them. Having another set of eyes is wonderful, plus if your friend knows you and your style well, they spot items for you, and vice versa. 
3. Ask the shop keeper or prop house exactly what you're looking for. There's pleasure in the hunt, but asking for help saves time. And when it comes to renting props, it's great to scout ahead online, but it's another thing to see the prop in person. Sometimes it's been painted, or scratched or not the right scale. Get your eyes on it.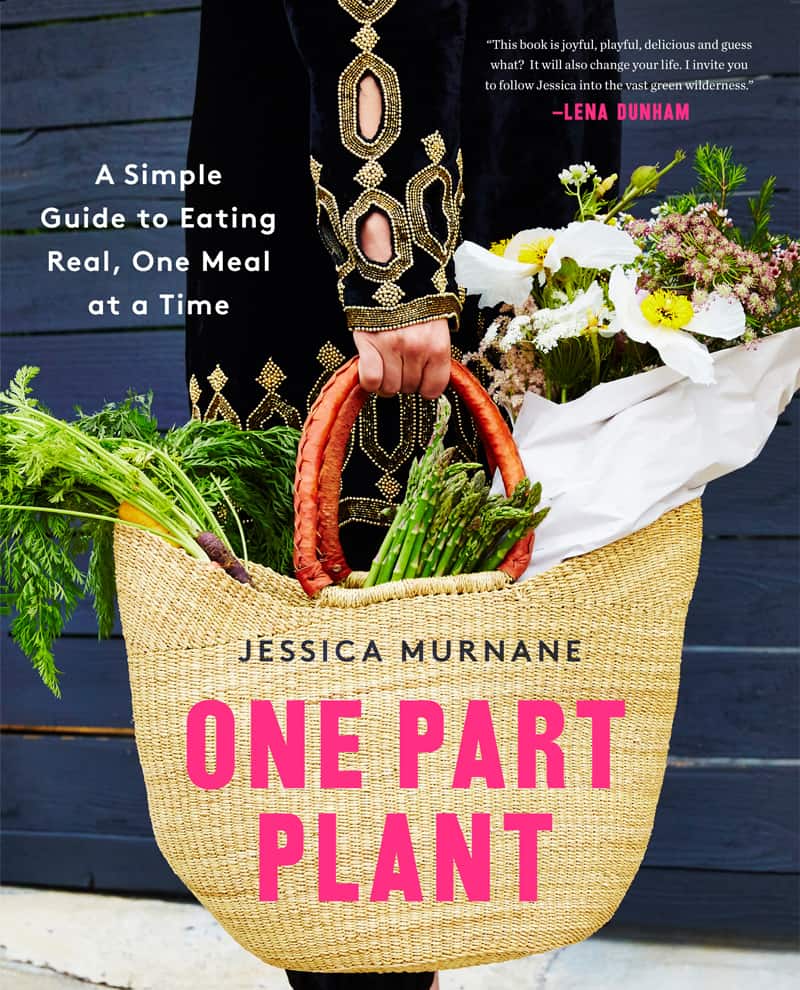 What are your best tips on taking a great flat lay (overhead) photo?
Is this for social media? If so, clear away any extraneous items in the periphery if you want the viewer to focus on something particular. No one wants to see your clothes hamper in the background or piles of unopened mail, and tangled cords. 

If you're taking a photo with your phone, you may or may not want your own shadow in the photo. It's an issue for me if there's an overhead lighting source. Turn off any lighting if you can use daylight instead. 

If it's a product shoot, I guess the first thing I'm thinking about is the surface and having museum wax handy so nothing rolls away or out of place. 

And finally, watch the edges of the composition, especially if it's a product shoot. There's often a distortion and you might need to prop up or shim the items on the outside edges.

 Oh, I think it's nice to mix up layers, contrast smooth and rough surfaces, soft and hard edges, or play with color, just for fun!
Thank you to Joni and Jess! I've made three of Jessica's recipes already and can seriously say that they are easy, approachable and delicious (my creative talents do not extend into the kitchen!) so I need all the help I can get. Get ONE PART PLANT into your kitchen too!
XOXO – CLAIRE